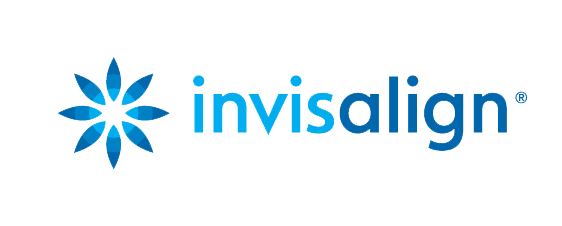 Dr. Bryan Fung makes straight, beautiful teeth convenient and comfortable with Invisalign instead of traditional braces. Invisalign has replaced the need for metal brackets and wires in most cases. Among the many benefits of Invisalign are:
Removable
The clear plastic shells used in Invisalign can be removed so you can eat whatever foods you like.
Fast
Invisalign can often improve your smile in less time than traditional braces.
Comfortable
Invisalign aligners are made out of smooth plastic, so there are no abrasions or irritations like with metal braces,
Better Oral Hygiene
Since you can remove Invisalign aligners, you can continue with your normal dental hygiene regimen.
Fewer Office Visits
You spend less time in the dental office with Invisalign braces because you see Dr. Fung about every 6 weeks, and the visits are fast and easy.
Invisible
Invisalign can be used without anybody noticing.
During your Invisalign consultation, Dr Fung will determine if Invisalign is right for you.  To schedule a consultation with Dr. Fung, contact our office.